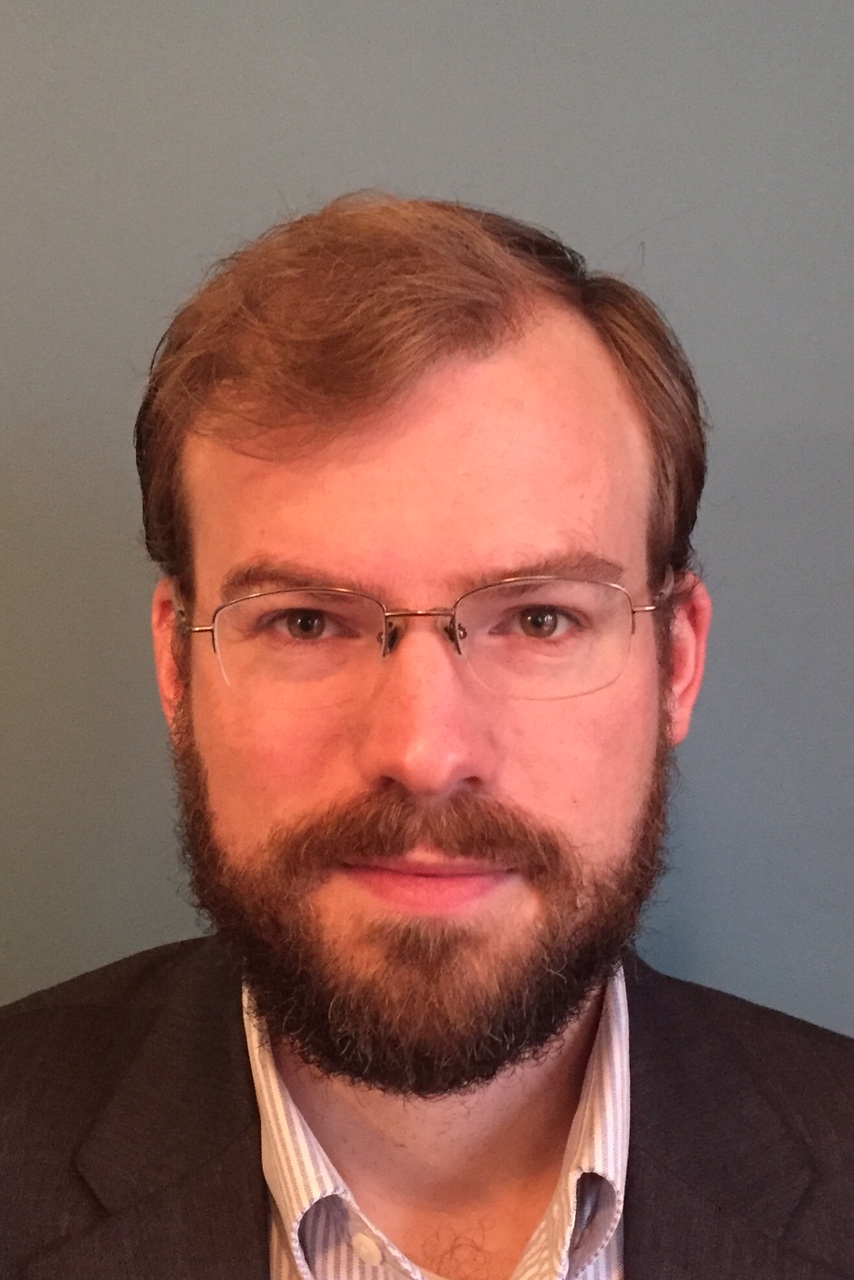 Seth Zeren
Contact Agent
Description
This nice work space is located in the heart of The River District, at The Plant, 60 Valley Street on the West Side.  With ample parking, access to a old-world courtyard, this historic space features brick and beam interior finishes, strong IT infrastructure, efficient HVAC, polished concrete floors, exposed ceilings, and lots of natural light.
Suite 102 is 2,600 sq. ft. space, available for $2,600 / month, net utilities.
Join Ransom Environmental, Yellow Peril Gallery, Gray & Pape, Business Innovation Factory, Ello Pretty Salon, and others in this wonderful, unique community.  The West Side's premier creative professional community is ready to welcome your business!
The Plant is a renovated historic mill with easy access to Routes 6/10, and 95, and is within walking distance to Broadway, Olneyville Square, and Atwells Avenue.  The Plant offers loft style live/work spaces, offices, residential units, and commercial and retail opportunities.
---
Please contact Seth Zeren
Office: 401-272-2720
Cell: 860-707-5553
szeren@armoryrevival.com(401)453-3700.
Additional Information
No additional information.