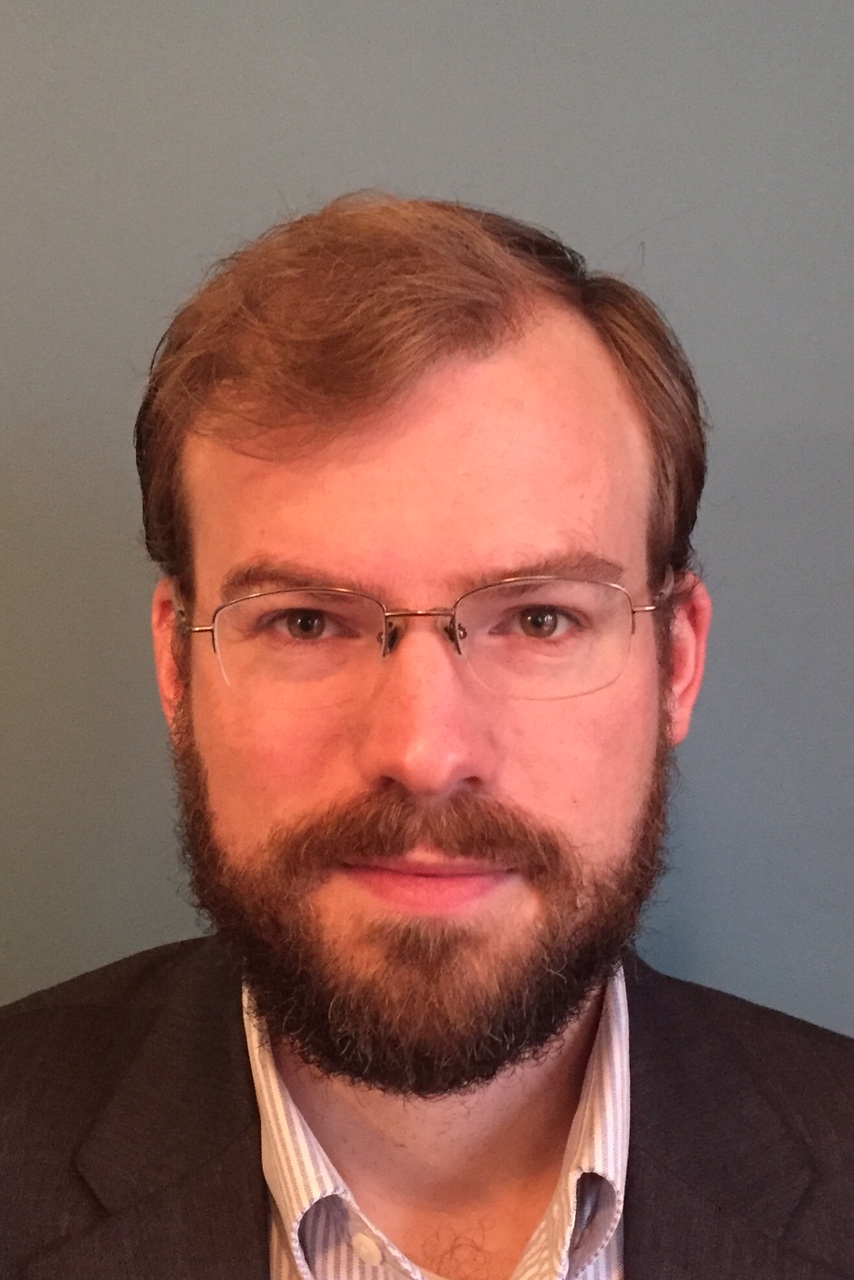 Seth Zeren
Contact Agent
Description
3 Central Street, Providence RI
This great commercial storefront located at Pearl Street Lofts on Providence's West Side is now available!
This 1,404 sq. ft. space stands out from the rest, designed and built by award-winning KITE Architects and The Armory Revival Company.  With high ceilings and lots of natural light, this sleek storefront is one to be proud of.
The lease comes with on and off-street parking, access to a beautifully landscaped courtyard, and a dedicated property management team.
While it is a great retail location, this unit can also be used as a commercial office, studio, art gallery, and more.  It is located next to a diverse array of of bustling businesses, shops, restaurants, residential lofts and schools.  It is visible from a main road and markets itself for you!
$1,725 per month, net utilities and reasonable increases over base year.
For more information, contact Seth Zeren:
(860) 707-5553