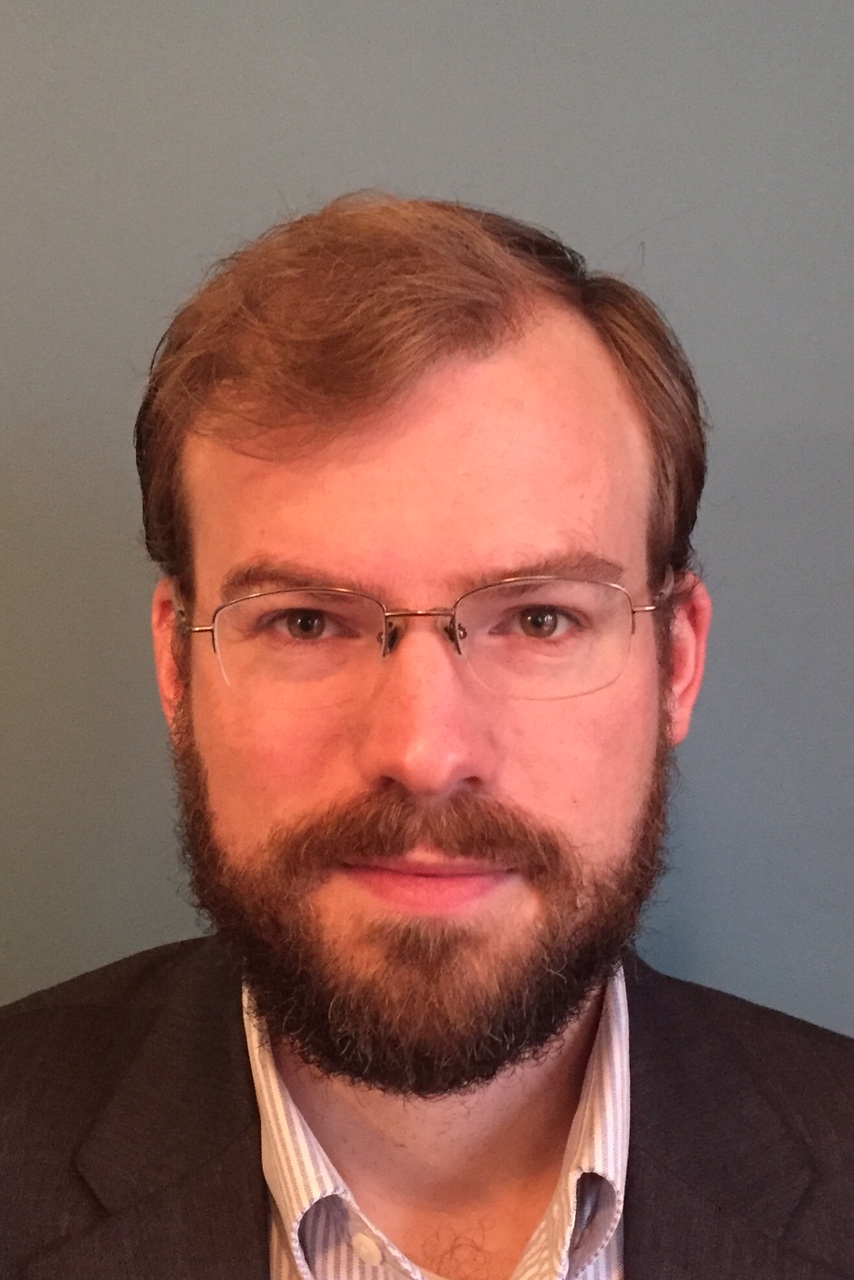 Seth Zeren
Contact Agent
Description
9 Central Street, Providence RI
This great 1,427 sq. ft. commercial storefront located at Pearl Street Lofts on Providence's West Side is now available!
Stand out from the rest in this converted mill office space, designed and built by award-winning DBVW Architects and The Armory Revival Company.   This suite features high ceilings, exposed brick and beam, and big windows.  Three private offices, a conference room, a restroom, and a kitchenette and break room border an open office and reception area.
The lease comes with ample on- and off-street parking, access to a nicely landscaped courtyard, and dedicated property management by Armory Management Company.
While this is a great office as-is, this unit can also be a wonderful retail location, a maker-space, studio, art gallery, and more.  It is located next to a diverse array of of bustling businesses, shops, restaurants, schools, and residential lofts.  It is visible from a main road and markets itself.
---
Pearl Street Lofts is a mixed-use redevelopment of an historic, industrial mill complex that now includes apartments and lofts, condominiums, offices, artist studios, and more.
Neighbors on campus include The Capital Good Fund, DWRI Letterpress, NOOR Inc., Center for Leadership and Educational Equity, Providence School Department, KITE Architects, Le Foot, Fibertech, Updraft Ventures, and Pearl Street Lofts and Pearl Street Condominium residents.
Join this exciting community and see why these great people choose Pearl Street Lofts!
---
Pearl Street Lofts and Rice Street Studios are ideally located, with easy access to Providence and the region.  This value-priced, renovated space is a 5 minute drive from Downtown Providence, a few blocks from the highway, and has direct access to casual dining and ethnic fare on Broad Street,  Westminster Street, Broadway, and Atwells Ave on Federal Hill.
Call today for more info about this great opportunity!
---
Seth Zeren
Office: 401-272-2711
Cell: 860-707-5553
szeren@armoryrevival.com